Programs & Benefits
Being a community built on care means taking care of ourselves and our families. We are pleased to offer employees a comprehensive and competitive benefits package.
Learning and Education

Through our online learning platform, employees have access to thousands of free online courses to further their education at their own schedule. From clinical competencies to business strategy and even leadership podcasts, employees can stay current on new processes, protocols, and knowledge.


Graduate Medical Education Programs

When you choose a residency or fellowship with Tenet Healthcare, you become part of our national GME family. You'll gain experience evaluating and treating patients with the full range of diseases within your specialty, from rare conditions to more common cases. Search our list of more than 100 residencies and fellowships in all specialties.


Leadership and Executive Development

Whether a clinician is interested in advancing to a leadership position or a business office staff member aspires to be a hospital CFO, various programs are available across Tenet designed to take team members to the next level of their careers.


Coaching and Mentorship

We are committed to devoting energy and attention to grow our team members and create a lasting impact on our care. By coaching, challenging and further developing our best and brightest team members, we foster an environment to build long-term sustainable growth for our organization. Through open dialogues between supervisors and their team members, we establish goals, recognize successes, and identify opportunities for further growth and career development.


Military and Veterans Support

At Tenet, our values of working efficiently and uniting for a higher purpose align well with those of our military and veteran community. We would love to assist you with skill and experience equivalency mapping to ease your transition into a successful civilian career. Learn more here.

Healthcare Scholarships

It is our privilege to help support the next generation of healthcare providers and we have committed to investing in the education and training of our young people. In 2018, the Tenet Healthcare Foundation joined the Baptist Health Foundation of San Antonio to establish a scholarship program to make higher education accessible for economically disadvantaged high school graduates in San Antonio who want to pursue a career in healthcare. Through this partnership, more than 1,300 healthcare scholarships have been awarded to educate tomorrow's healthcare leaders and providers.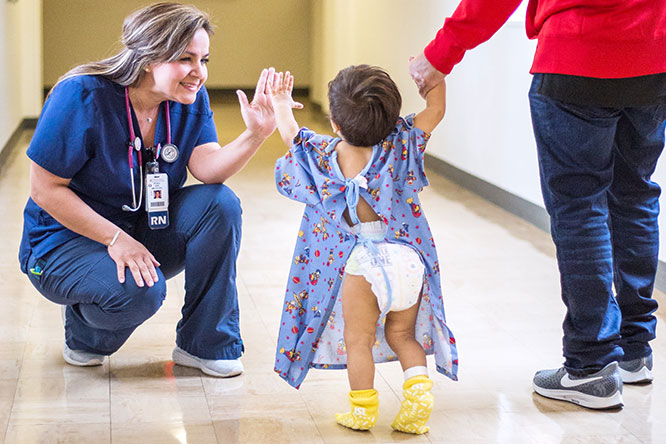 Join our Community Built on Care
As an organization, we provide employees with the resources, tools and support to serve our patients and customers in the best way possible. We also take care of one another, helping team members further develop their career pathways and maximize their potential.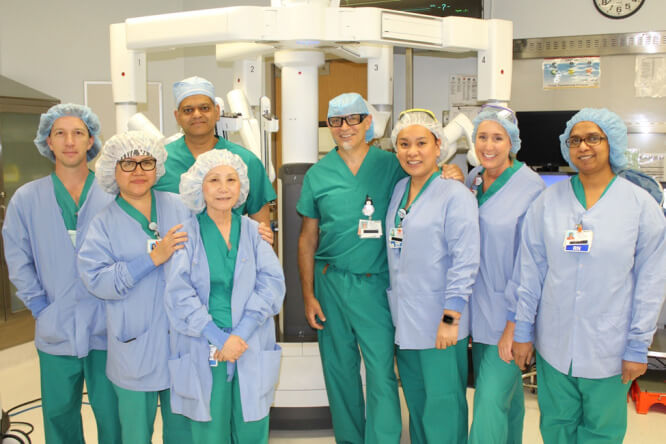 Comprehensive Benefits
Providing a comprehensive benefits package is paramount as we not only take care of our communities, but foster an environment of support for one another.
Medical, dental, vision and a variety of other benefits.
Flexible financial benefits help employees save for retirement or contribute to tax-free savings accounts.
Benefits such as paid holidays and vacation help us keep a healthy work-life balance.
Career growth benefits vary by facility and include opportunities for leadership development and continuing education.
Benefits eligibility is determined by employment status.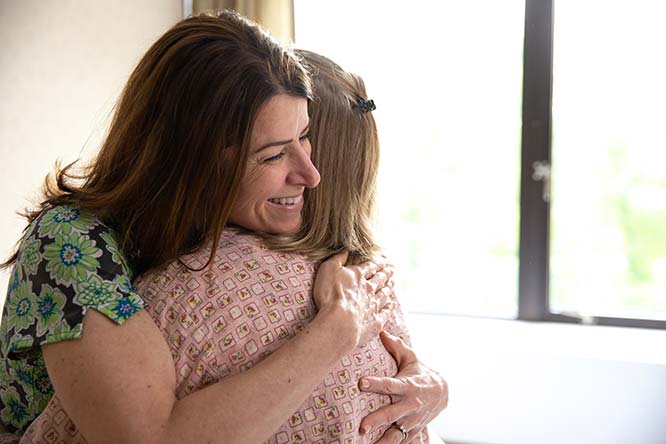 Natural Disasters & Crisis Support
When an unanticipated crisis occurs, Tenet can offer resources to help employees manage and surpass life's challenges. We have a comprehensive Employee Assistance Program that includes counseling services, financial guidance and legal aid.

Additionally, employees can access the Tenet Care Fund, a 501(c)(3) public charity that provides financial assistance to employees who have experienced hardship due to events beyond their control. This fund, founded by Tenet employees and existing primarily through the generosity of company peers, provides hope and financial support for employees when faced with difficult and unforeseen circumstances.