Improving our Impact on the Environment
In caring for the long-term health of our communities, we are committed to doing our part to protect the planet for generations to come. We recognize the need to integrate a sustainability mindset into our culture. That includes clarity around sustainability goals and standards, proper coordination and accountability through reporting.
Building a sustainable future starts with all of us. As we focus on four key areas (carbon, waste, water, and sustainable procurement), we are building programs to address top priorities across our value chain. Some of those include expanding integrated waste management, streamlining methods for electronic waste disposal, the conversion and use of LED lighting and partnerships to increase the sustainability of our supply chain.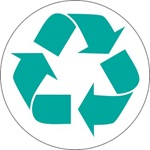 Waste Reduction
Programs focused on prevention of CO2 emissions, recycling and regulated waste.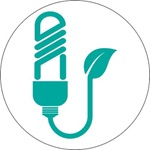 Resource Consumption
Energy efficiency initiatives to reduce consumption at the facility-level.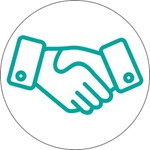 Partnerships
Implementing healthcare sustainability efforts together with like-minded organizations.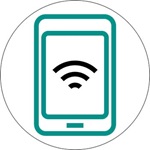 Engagement
Raising awareness of sustainable business practices with our teams and our partners.