What We Do
Our four operating segments include United Surgical Partners International (USPI), our hospital segment, Conifer Health Solutions, and our shared services the Global Business Center. Our team members in each business are united by a commitment to deliver quality compassionate care, while also providing the support system for those who do.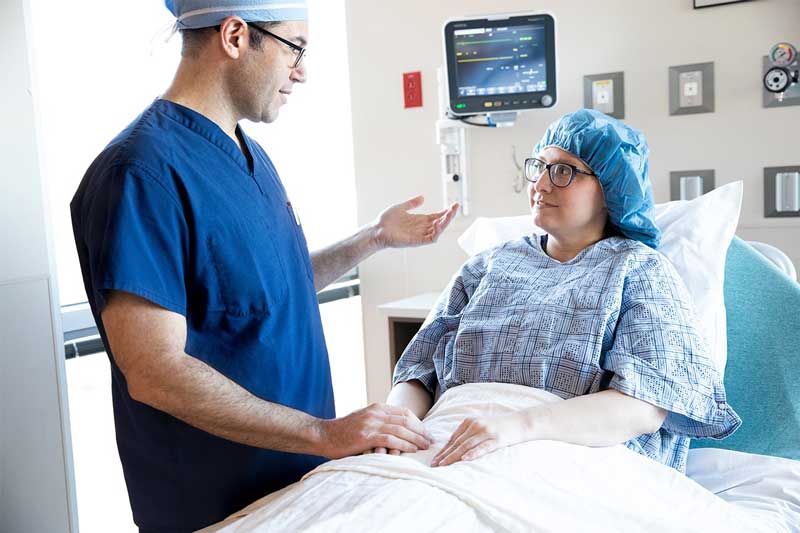 United Surgical Partners International (USPI)
USPI has the largest ambulatory platform in the country. USPI's network includes ambulatory surgery centers and surgical hospitals.
The company is a trusted partner to over 50 not-for-profit health systems and thousands of physicians. Together, we offer convenient, high-quality ambulatory networks that enhance patient access to care.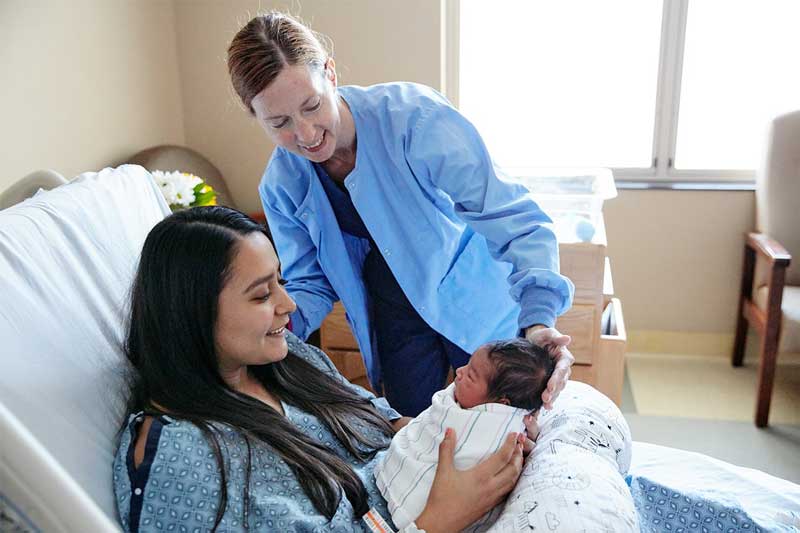 Hospital Operations
Our Hospital Operations segment includes 61 acute care and specialty hospitals, as well as other facilities designed to meet evolving patient and community needs. Additional facilities within our hospital networks include primary and specialty care clinics, diagnostic imaging centers, micro-hospitals and off-campus emergency departments.

We are located primarily in urban and suburban communities in nine states. Our hospitals are well known for delivering excellent medical care and offering a complete range of services tailored to the needs of each community we serve. From preventative and diagnostic services to expertise in some of the world's leading technologies, we work with multidisciplinary teams of physicians and healthcare professionals dedicated to the good health and well-being of our neighbors. Our caregivers and staff are compassionate in all moments, earning the trust of those we serve.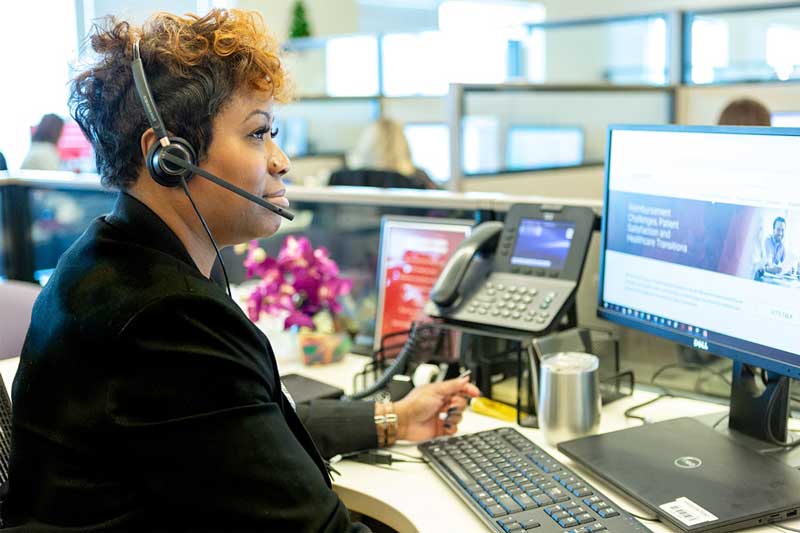 Conifer Health Solutions
Conifer Health Solutions provides healthcare-focused revenue cycle management and value-based care services to 660 clients across the country. Conifer provides various support services to help clients reach critical clinical and performance objectives – and ultimately enhance the patient experience.
The company manages $25 billion in net patient revenue annually and supports care management for 5.9 million people. Clients include hospitals and health systems, physician groups, health plans, and self-insured organizations.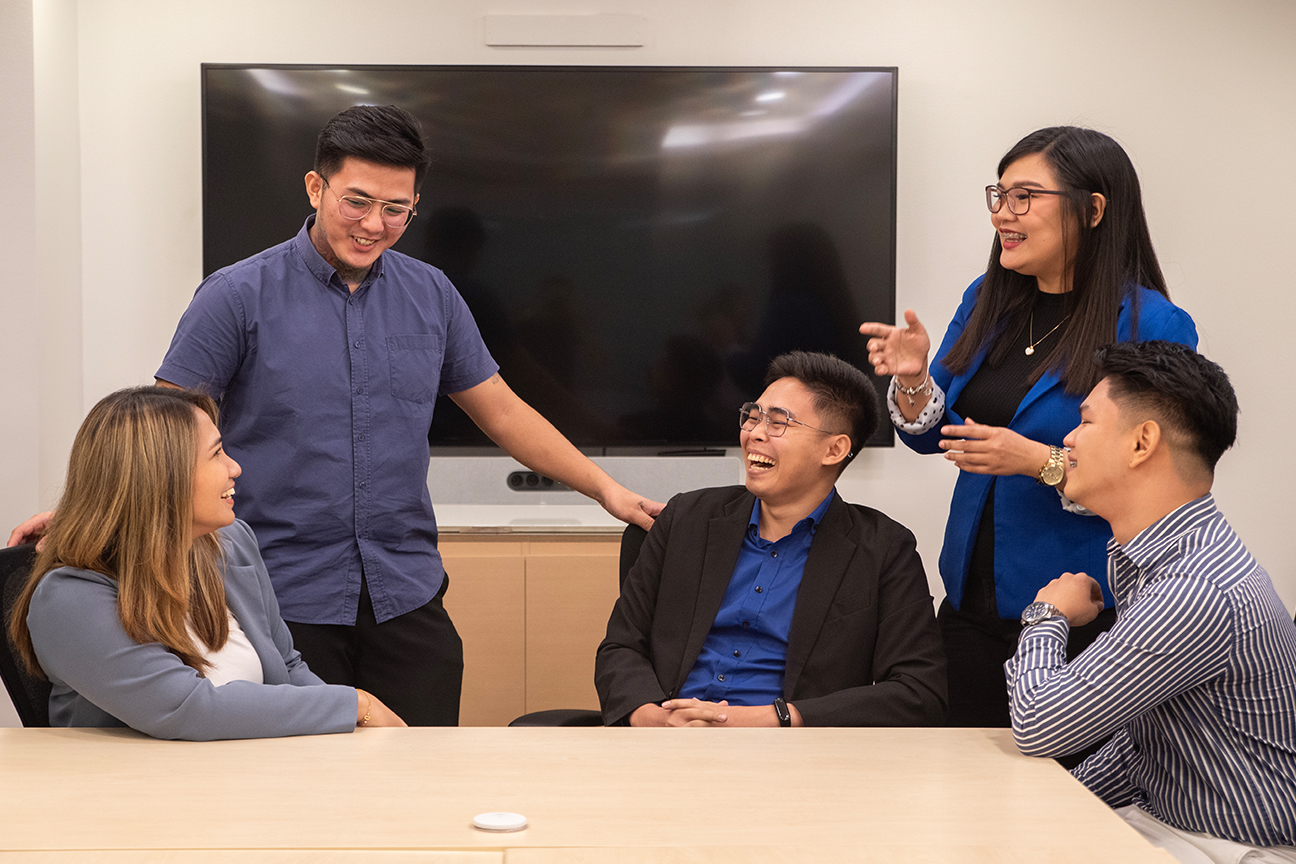 Global Business Center
Established in July 2019, the Global Business Center (GBC) is the first shared service provider of Tenet Healthcare, handling corporate and administrative functions. Though we operate with two entities – Tenet and Conifer, we are one organization under the same structure and leadership. Located in the Philippines, the GBC operates in five sites across the country's financial business district, Bonifacio Global City in Manila. We provide full corporate and administrative support to Tenet Healthcare through 13 workstreams, including: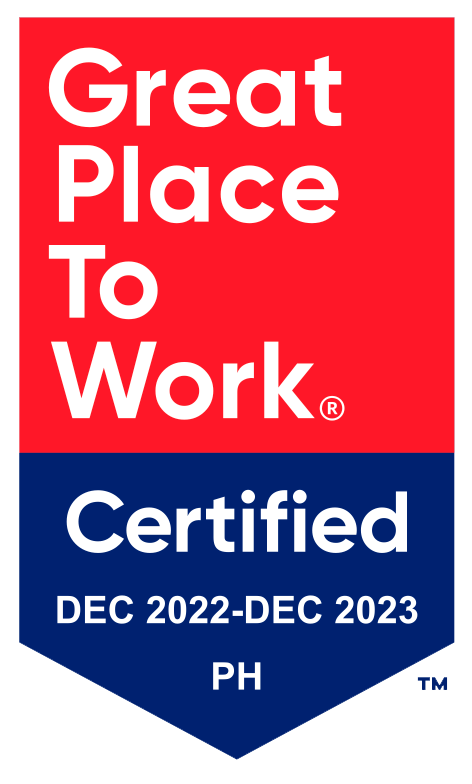 Accounting and Finance

Accounts Receivable
Clinical Revenue Integrity
Coding
Corporate Support
Credentialing
Human Resources
Information Systems
Legal
Marketing and Creative
Medical Abstraction
Patient Services
Procurement
Being performance-driven is in the GBC's DNA. The GBC has been recognized in various categories in the Healthcare Information Management Association of the Philippines (HIMAP) Awards since it joined the prestigious competition in 2022, with the Kaunlaran Award for Business Growth at the helm. This award is given to the company with the fastest growth in the Philippines's healthcare business sector in terms of revenue or FTE count of a given year. Our commitment to continuously innovate and recognize opportunities amid challenges empowers us to scale our operations while maintaining operational excellence, continue our culture of compassion and care and be more agile as an entity that serves the Tenet Healthcare enterprise.
Click here to learn more about the GBC.