Who We Are
We are a community built on care. Our caregivers and supporting staff extend compassion to those in need, helping to improve the health and well-being of those we serve, and provide comfort and healing. Your community is our community.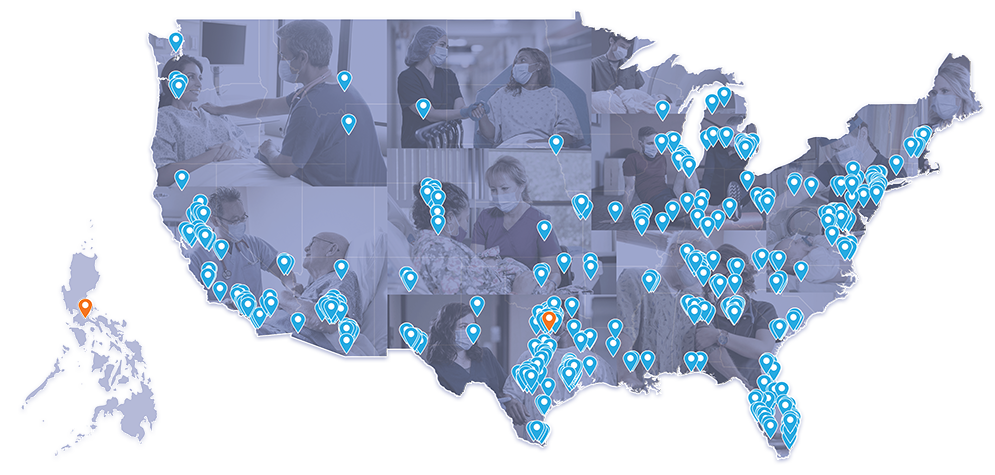 Our Story
We started out as a small operation in California. In May 1969, we acquired four hospitals, some additional care facilities and real estate for the future development of hospitals. Over the years, we've grown tremendously in size, scope and capability, building a home in new markets over time, and curating those homes to provide a compassionate environment for those entrusting us with their care.
We have a rich history at Tenet. There are so many stories of compassionate care; so many "firsts" in terms of medical innovation; so many examples of advancing healthcare delivery and shaping a business that is truly centered around patients and community need. Tenet and our predecessors have enabled us to touch many different elements of healthcare and make a difference in the lives of others.
Read more about Tenet through the years.
Our Impact Today
Today, we are a leading health system and services platform that continues to evolve. Tenet's operations include three businesses – USPI, our hospitals and physicians and Conifer Health Solutions.
You can learn more about each business here.

Our impact spreads far and deep with more than 480 ambulatory surgery centers and surgical hospitals, 61 hospitals and approximately 110 additional outpatient centers and other sites of care. We are differentiated by our top notch medical specialists and service lines that are tailored within each community we serve. The work Conifer is doing will help provide the foundation for better health for clients across the country, through the delivery of healthcare-focused revenue cycle management and value-based care solutions.
Together as an enterprise, we work to save lives and can accept nothing less than excellence from ourselves in service of our patients and their families, every day.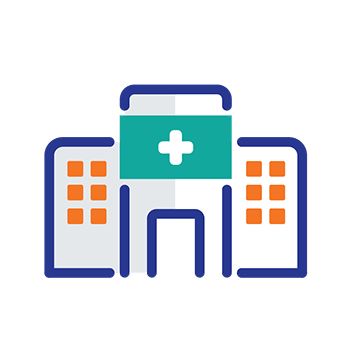 61
Acute Care Facilities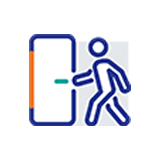 ~575
Outpatient Centers and Other Facilities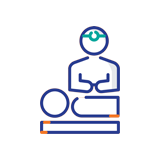 8.5M
Patient Care Encounters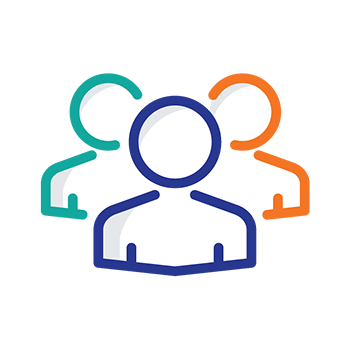 100K
Employees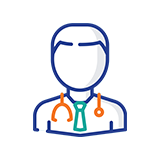 ~6,000
Physician Partners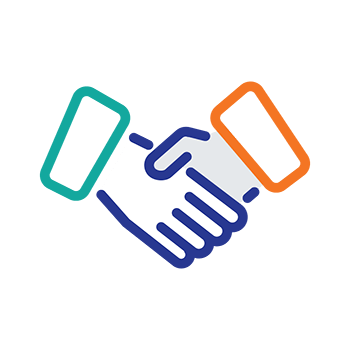 50
Health System Partners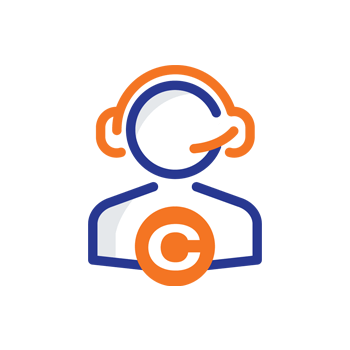 $25B
Revenue Managed By Conifer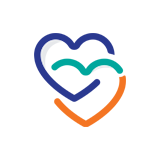 4,700+
Tenet Care Fund Grants Provided to Employees Since 2010
A Community Built on Care
Whether we're helping a family to welcome a new child, registering a patient for surgery or training the next generation of clinicians – we do our jobs with heart and consistent with deeply-rooted core values. Across our network, each role is integral to our mission.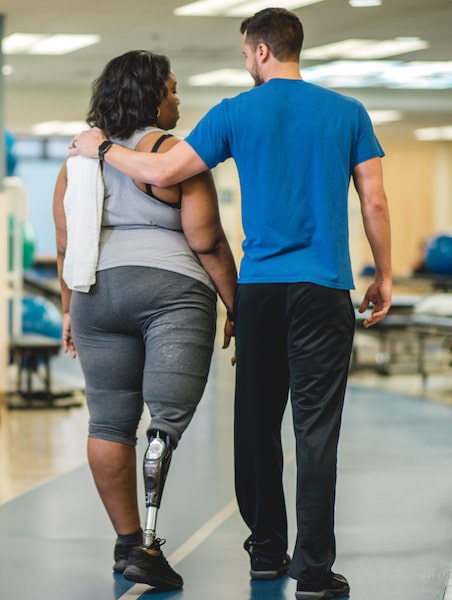 Our Mission is to provide quality, compassionate care in the communities we serve. Creating an ethos of good health, wellness and responsibility is central to our mission and an everyday commitment to our neighbors and families.
---
Our Vision is to consistently deliver the right care, in the right place, at the right time and to be a premier organization to work, where patient care and saving lives remain our focus. Our vision reflects our aspirations for the future and the goals we work toward together. It provides hope of what's to come, including how we have the opportunity to participate in some of the most important moments in our patients' lives and continue to improve the way care is delivered.
---
Our Values define who we are, what we stand for and what we CARE about:
Compassion and respect for others and each other, supporting our communities and advocating for our patients
Acting with integrity and the highest ethical standards – always
Results delivered through accountability and transparency
Embracing inclusiveness for all people in our workplace and in the communities we serve