Interview with Tenet Board Member, Meghan M. FitzGerald, DrPH
Mar 24, 2021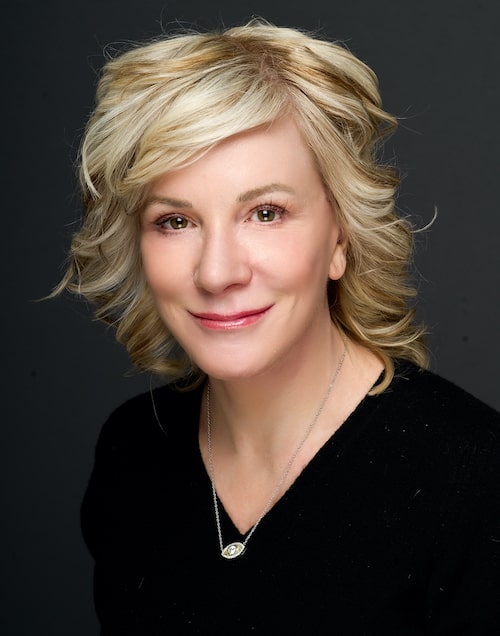 You have such an interesting background in healthcare, including your work in healthcare education, on the frontline and as a healthcare strategist. Can you share why you chose this career and why it is so meaningful to you?
I started my career working on the Tohono O'odham Indian reservation which sparked an interest in population health and helping groups to live healthy lives. This early experience set me on a path that was equal parts academic and business in nature. Decades later, I hold a position at The Mailman School of Public Health at Columbia University and work as an investor focused on companies' focus on cost, quality and access. It's also why I'm proud to serve on the board of Tenet.
What is the name of a woman who inspires you and why? Could be a friend, family member, public figure (past or present), colleague.
Recently I have met some really inspiring women at Tenet both in management (Marie Quintana, Paola Arbour, Theresa Horne, Audrey Andrews) and on the board where I spend a lot of time. General/Dr. Nadja West (J&J and Tenet BOD) and Tammy Romo (CFO Southwest, Tenet BOD), both are top of their game in the public and private sector. I have a friend who is a steward for Southwest and was over the moon when I said Tammy was my friend as she is a role model (and celebrity) to many in the field at Southwest. And Dr. West is serious, brilliant and disciplined as you might imagine, but she is probably one of the funniest and warmest people I have ever met. Her Instagram meme game is unrivaled.
Dr. West and Tammy are intellectually generous, fun (and funny) and often view the ascent of women as their win and legacy.
And as cohort, I admire all the working women raising littles. We need the next generation of leaders to be inspiring, hardworking and inventive. The path to a successful future runs right through the working Mom. Thank you.
What words of advice do you have for women seeking to better integrate their work and personal life?
Health is a form of wealth and should be considered part of your compensation package. When thinking about a job we often focus on title, money and status. Don't forget to ask: is this sector, job and position healthy for me? I've had many friends take a job for title and then realize a two-hour commute was costly to their health.
What do you believe are the most important qualities in a leader?
Empathy, integrity and accountability. In my journey through the Fortune 500, I have found most focus on management but the special few lead employees to do things they never thought possible. Work for that leader. Be that leader.