A Community Built on Care
Whether we're helping a family to welcome a new child, registering a patient for surgery or training the next generation of clinicians – we do our jobs with heart and consistent with deeply-rooted core values. Across our network, each role is integral to our mission.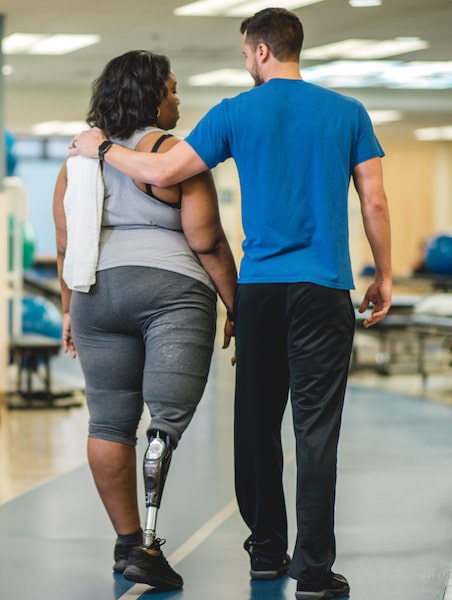 Our Mission is to provide quality, compassionate care in the communities we serve. Creating an ethos of good health, wellness and responsibility is central to our mission and an everyday commitment to our neighbors and families.
---
Our Vision is to consistently deliver the right care, in the right place, at the right time and to be a premier organization to work, where patient care and saving lives remain our focus. Our vision reflects our aspirations for the future and the goals we work toward together. It provides hope of what's to come, including how we have the opportunity to participate in some of the most important moments in our patients' lives and continue to improve the way care is delivered.
---
Our Values define who we are, what we stand for and what we CARE about:
Compassion and respect for others and each other, supporting our communities and advocating for our patients
Acting with integrity and the highest ethical standards – always
Results delivered through accountability and transparency
Embracing inclusiveness for all people in our workplace and in the communities we serve